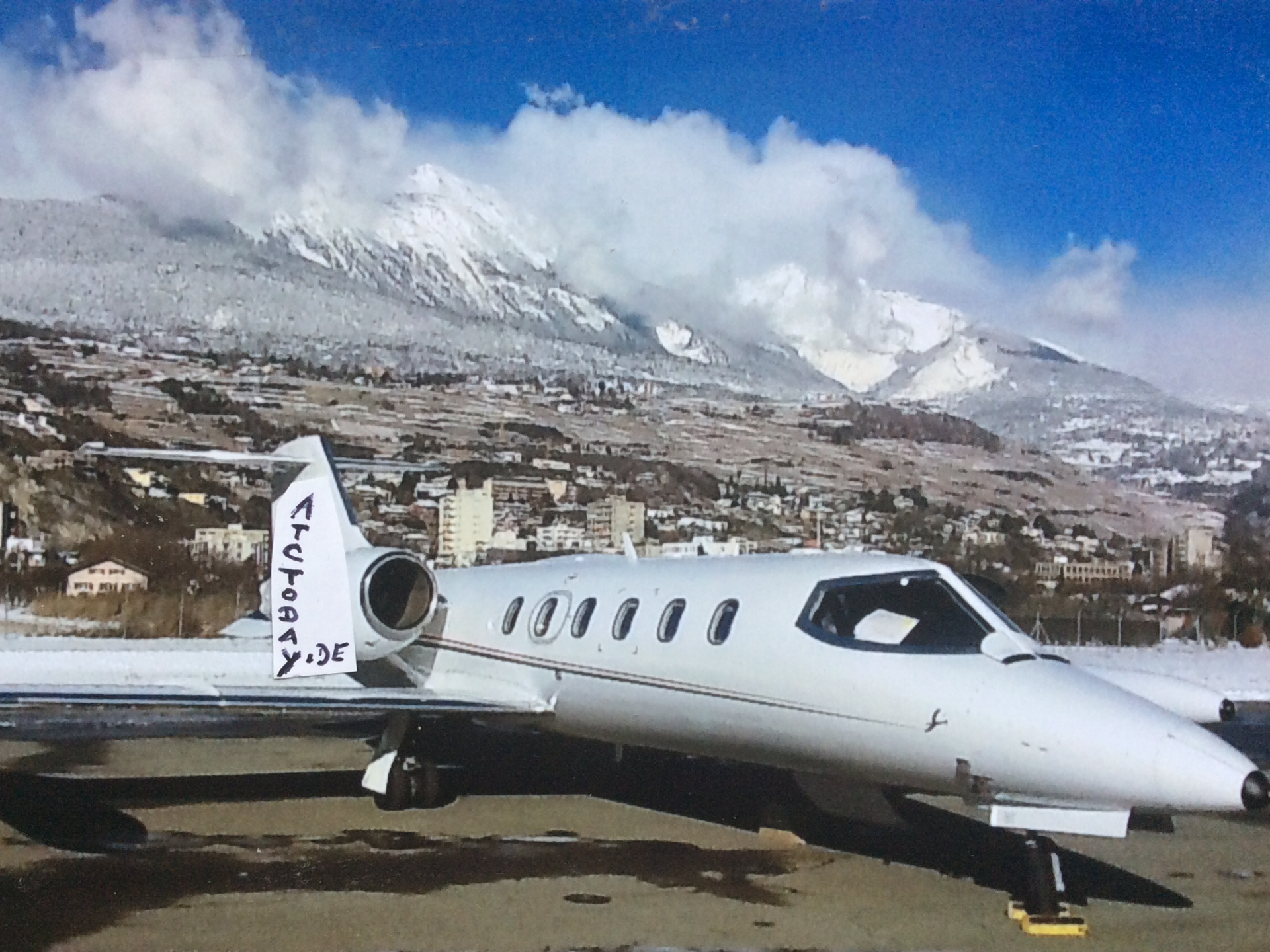 Unsere Motivation
Our team: ATC -staff,current jet pilots,Flight Instructors (glider,microlight,single engine piston..)
We provide students with personalised training experience.We deliver theoretical knowledge and radio communication training as requested.
Organised tandem flights are possible(just E-Mail via Kontakt)
Jeder fängt mal klein an - so wie wir. Aus einer gemeinsamen Vision haben wir zusammen Schritt für Schritt etwas Großes gemacht. Darauf sind wir stolz.
Refresher training has been a mandatory component of ATC - and commercial pilot -licence revalidation..
Contact us so that we can discuss your specific training need(interest),just E-Mail
Unser Team
arbeitet auch in einer schönen Landschaft,denn wir kombinieren Job mit
Erholung🌞
Erfolg kommt auch durch Pausen,die man braucht um sich zu erholen.
Our team also works in a great landscape:and gets energy by doing so!
Combine job,hobby,vacation,training and relaxing breaks/vacation👍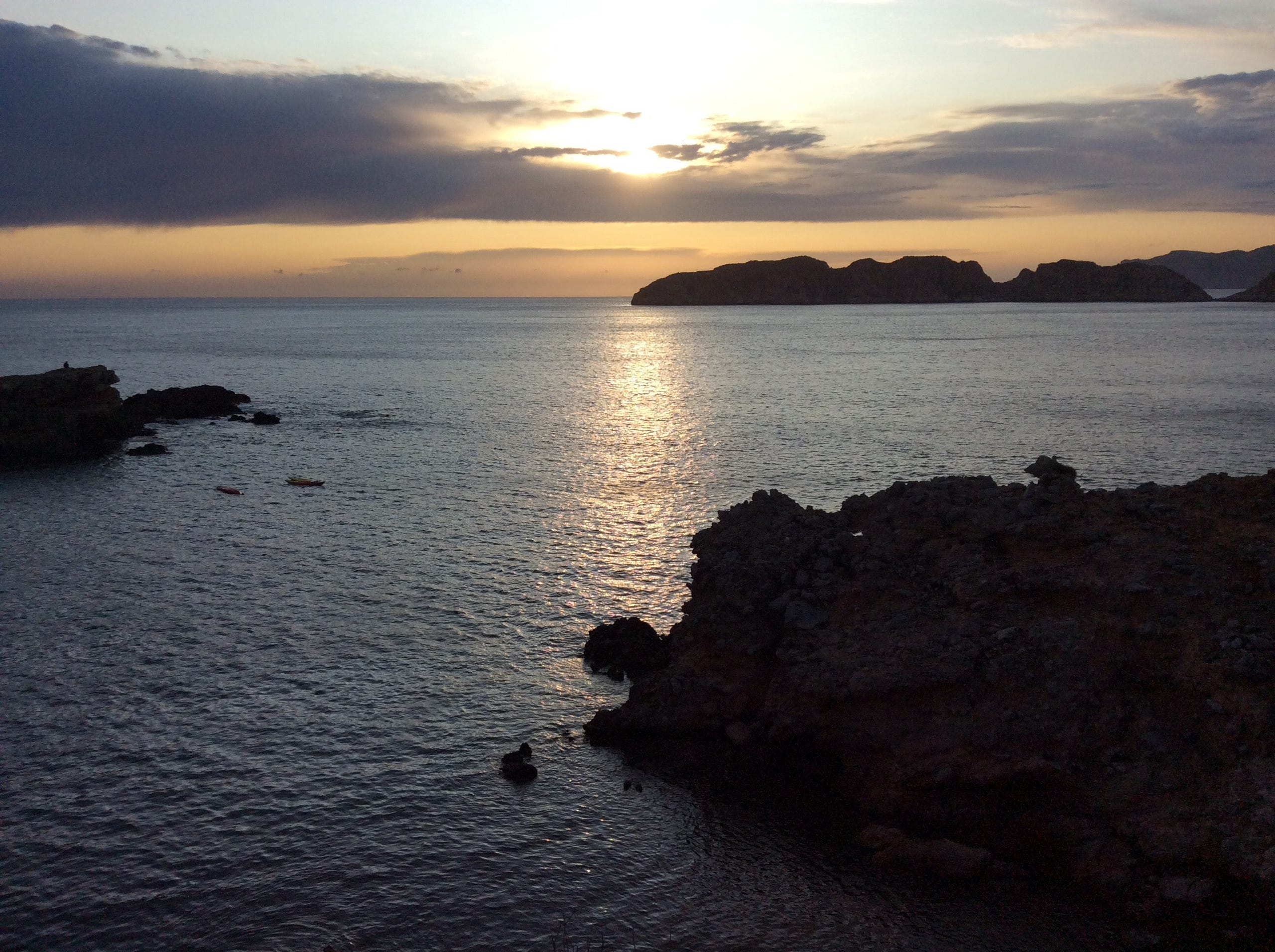 Unsere Werte
Warum man auf uns zählen kann? Weil unser Unternehmen mehr ist, als nur ein Business. Jede Person in unserem Team ist einzigartig – und wir alle teilen die gleichen Werte: Begeisterung,Motivation und die Freude zu kombinieren.

Our Values:
Why can you count on us-every person of our team is unique,full of enthusiasm,and really offers support in "how to combine hobby and job,or just healthy lifestyle.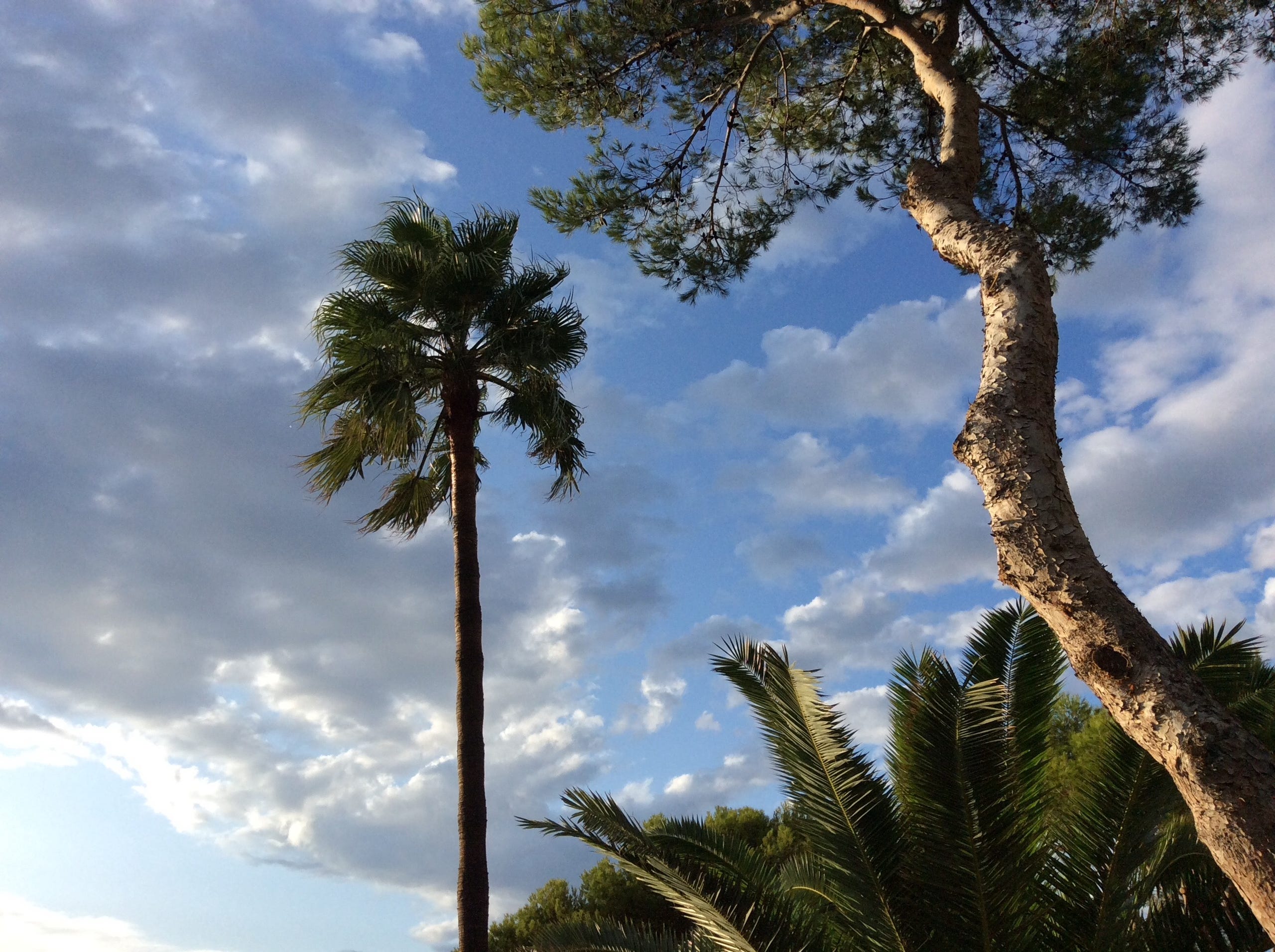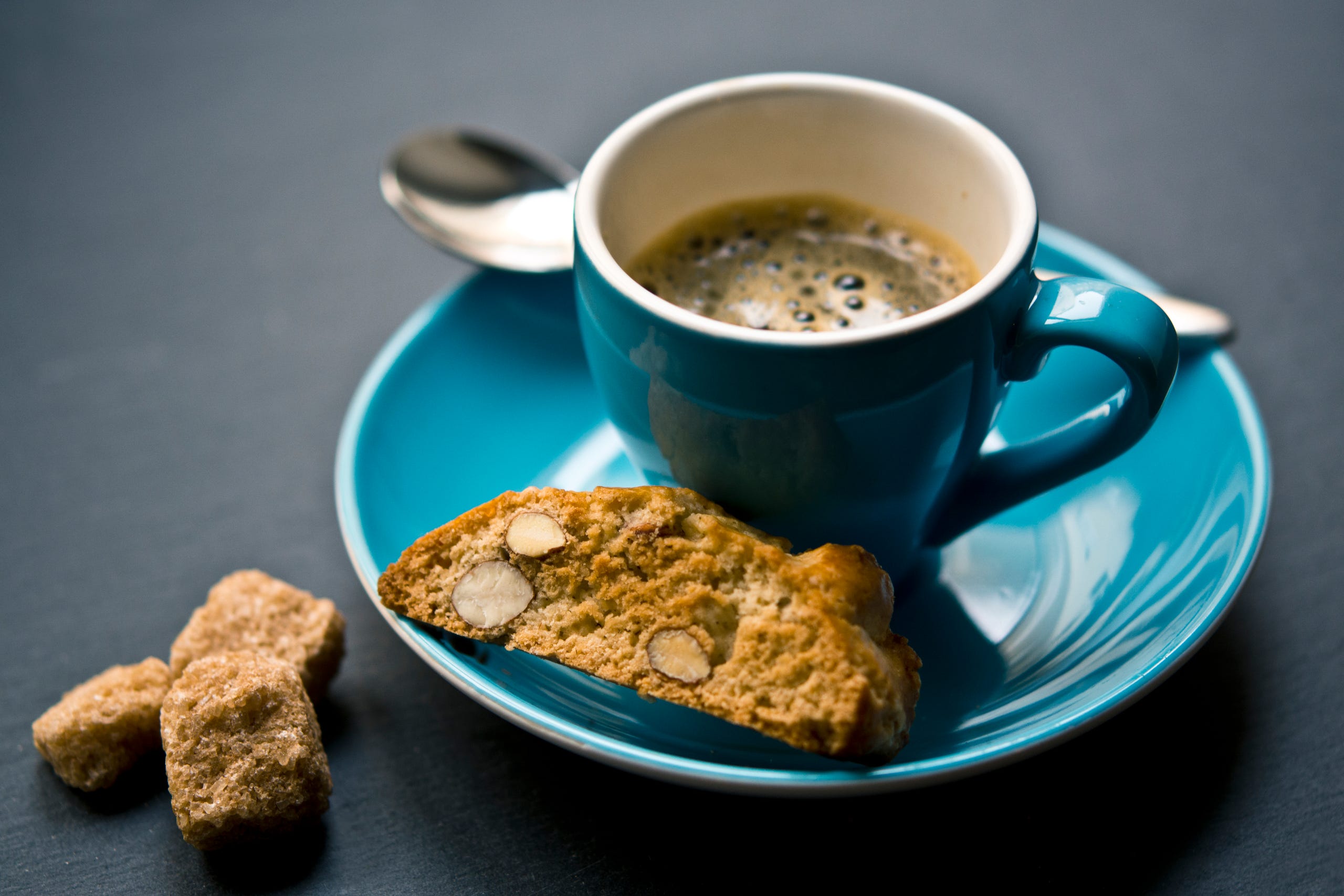 Unser Anspruch
OUR CLAIM/INTENTION:
Unsere Arbeit ist unsere Leidenschaft und ein positiver Antrieb für jeden neuen Tag.
Ihre Vorstellungen sind unsere Herausforderung.
We are motivated in assisting you :reach your aim as soon as possible!!don't forget to relax and look forward to enjoy your success in future:-)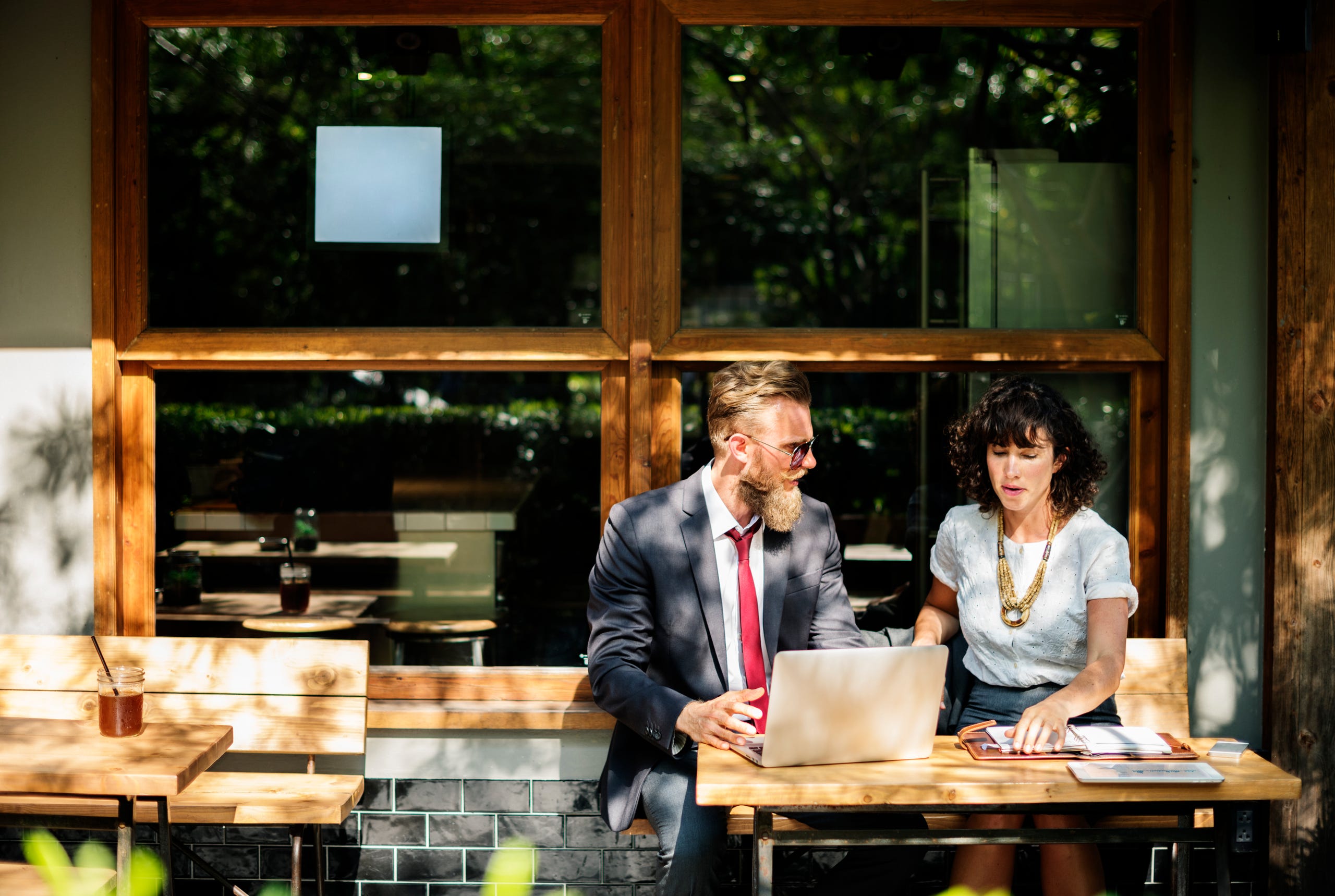 ATCtoday.de

ATC employees help guide aircraft(from all over the world) safely and expeditiously through their airspace.
ATC staff deliver air traffic services to keep our skies safe.
ATCtoday pilots are experienced and provide students the opportunity to be mentored by commercial aviators: either controllers or pilots are available to assist you in learning radio communication (BZF2/1),AZF) or in becoming a private or commercial pilot.